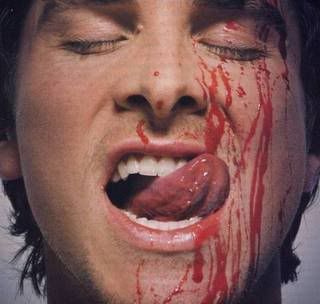 It's finally happened...Two of the most virally (not a word, who cares) popular things to hit the web in sometime have merged. You knew it was going to happen. Christian Bale wasn't yelling on a movie set...he was in the car. With David after he went to the dentist.
Thank Jesu that Christian took lil David to the dentist to get f*cked up. And thanks to David for peeing on Bale while they were in the car.
This is almost too perfect.